Kérastase
Treat your hair to a healthy and radiant new look with Kérastase. Shop up to 20% off the entire range today.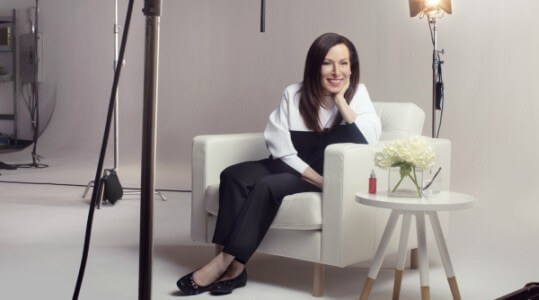 An interview with Paula Begoun, the Founder of Paula's Choice
The Hut sat down with the founder behind renowned skincare brand Paula's Choice, and discovered the key ingredients to maintaining beautiful, radiant skin. Discover her expert opinion on treatments for acne prone skin and learn how to perfect your skincare routine today.

Read More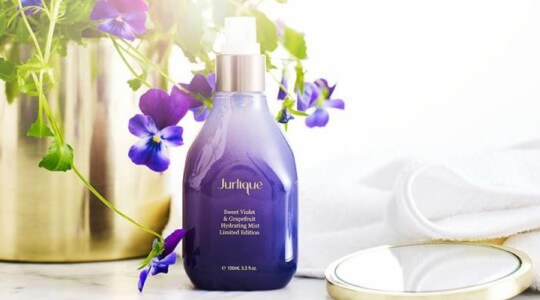 Mother's Day Gifting
Need a little inspiration this Mother's Day? Our editors have pulled together the top gifts for all budgets including everything from beautifully scented candles to relaxing bath bomb collections. 
Read More