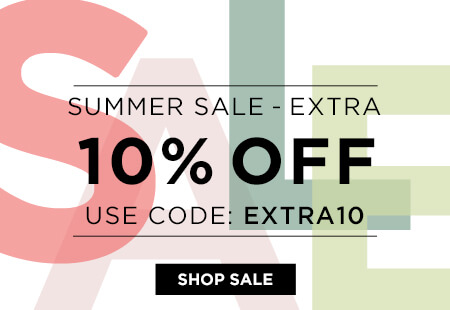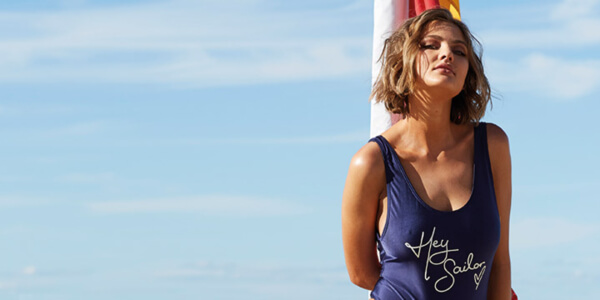 The Summer Holiday Style Guide
Dream destination chosen? Flights booked? Passport at the ready? There's just one last thing you need to be thinking about: your holiday wardrobe.
Read More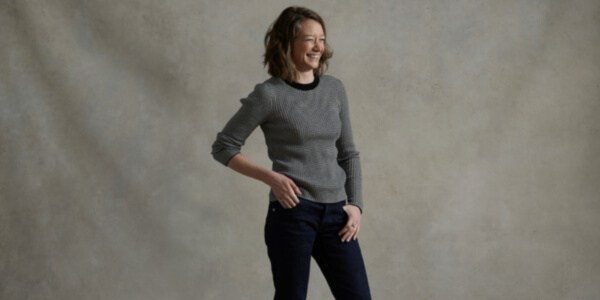 Levi's 501 Day: Customising an Icon with Levi's Master Tailors
As part of 501 Day, we had the opportunity to catch-up with Elizabeth Radcliffe, a Levi's Master Tailor, to discuss her role at Levi's, life as aMaster Tailor & what customization means for such an iconic style as the 501.
Read More