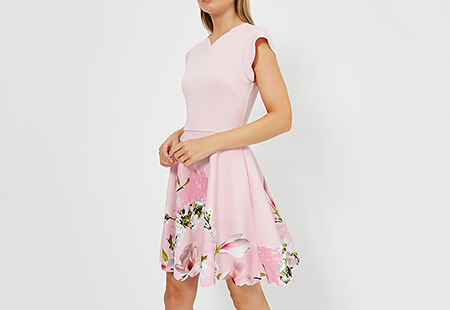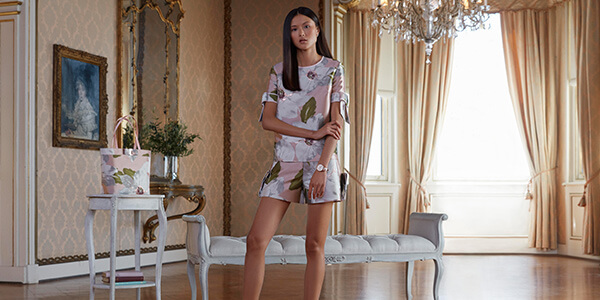 Your Summer Occasion Style Guide
As summer approaches there are many events and occasions that fill the diary - from summer parties, to weddings, to graduation ceremonies and family barbecues. To spark that inspiration and making shopping for that special occasion much easier, The Hut have collated a range of styles and outfits to help you on your way!
Read More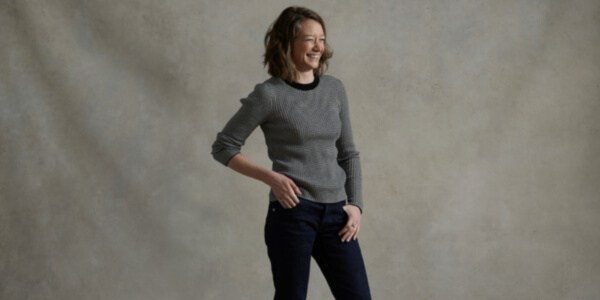 Levi's 501 Day: Customising an Icon with Levi's Master Tailors
As part of 501 Day, we had the opportunity to catch-up with Elizabeth Radcliffe, a Levi's Master Tailor, to discuss her role at Levi's, life as aMaster Tailor & what customization means for such an iconic style as the 501.
Read More