Grooming
Transform your look and bring out the best in your haircare regime with 30% off American Crew.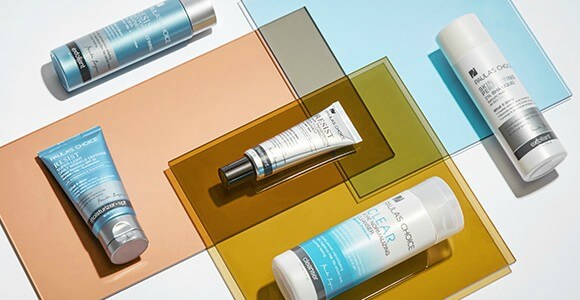 An interview with Paula Begoun, the Founder of Paula's Choice
Adopting a thorough grooming regime is key to helping skin stay clear, radiant and healthy. We sat down with the founder behind expert skincare brand Paula's Choice and discovered her opinion on treating acne prone skin with the perfect daily routine.
Read More